DIY Dominoes and box set
Re: DIY Dominoes and box set
---
Thanks Julie, this looks like it would be fun for the kids!
Jamie Bennett
toggle quoted message

Show quoted text
From: main@MTC-Tuts.groups.io [mailto:main@MTC-Tuts.groups.io] On Behalf Of Julie Flanagan
Sent: Tuesday, April 21, 2020 5:53 PM
To: main@MTC-Tuts.groups.io
Subject: [Special] [MTC-Tuts] DIY Dominoes and box set
Here is my latest Pazzles Design Team project. This is a great project to make using the SVG files. Once assembled (instructions provided), you will have a great educational and fun game to play. I used domino games to teach my children all of their basic addition and subtraction facts with lightening speed.  We have fun playing these games with our grandchildren now.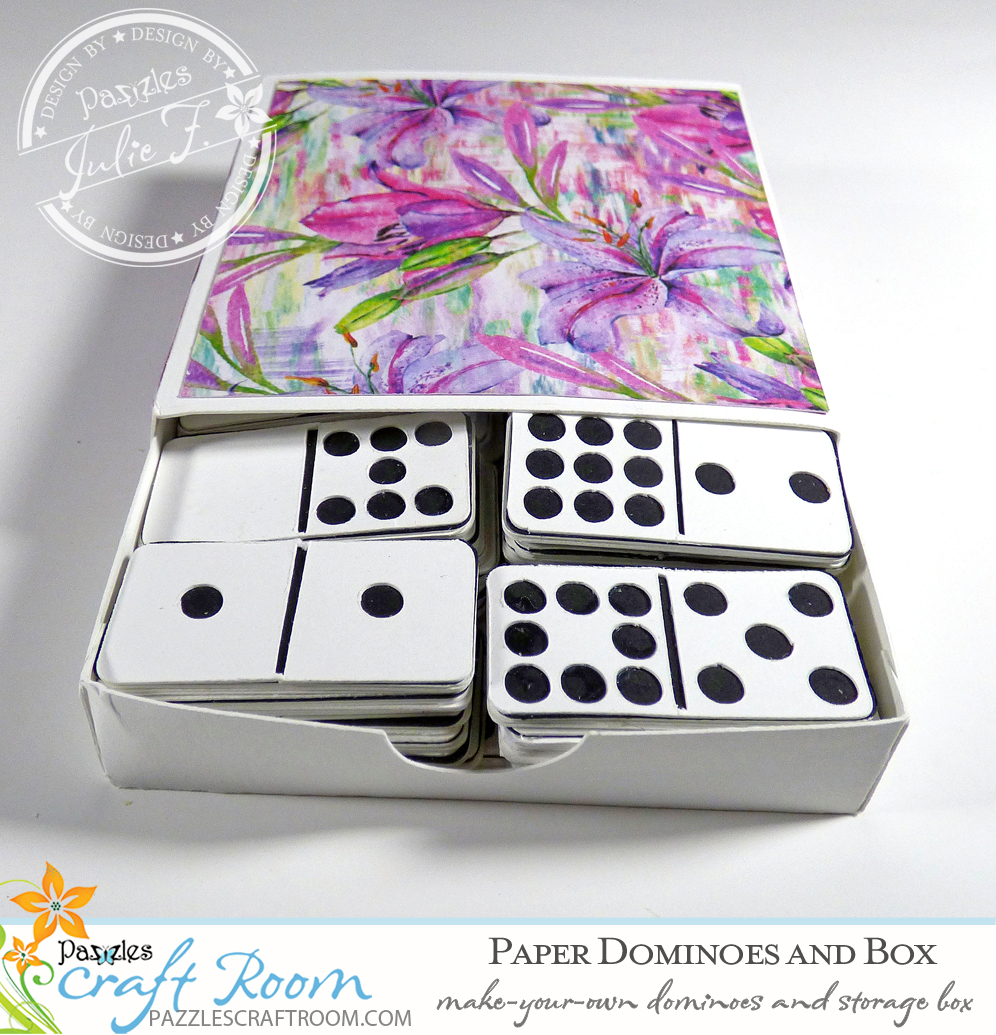 This is a free project for those who are members of the Pazzles Craft Room. If you are not a member, you can purchase the cutting files.

Have fun,

Julie
https://www.pazzles.net/wordpress/2020/04/21/diy-dominoes-and-box-set?fbclid=IwAR18LIluJlmC3xsqEiXNvZfChtv9dYlPqOjVQqUlUbf7NkoMEZHEt6_ID58
Join main@MTC-Tuts.groups.io to automatically receive all group messages.